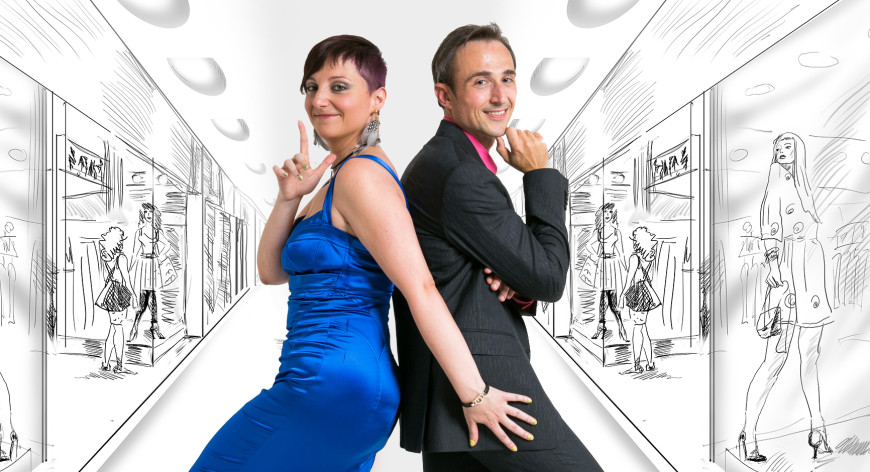 Life is made of very rare moments of great intensity and countless intervals. Most men, however, not knowing the magic moments, ends up living alone ranges.
-Nietzsche-
We want to live looking for that intensity.
We had a dream: to create our business that would allow us to convey to people our enthusiasm, our passion for life and for all the pleasures that it offers us. This is the reason, the spirit and purpose with which and for which we founded our agency of personal shopper and image consultants: The Angels Style.
Now we decided to take one more step and we founded our blog, a kind of diary, where we want to share with you our experiences, what draws our attention, intrigues us or simply makes us smile. So you will see through our eyes, always hungry for new experiences, in constant search for something new, or particularly curious. We want to feel alive in every moment of our lives, we want to relish every moment and be able to say that we really lived.
Live as if you were to die tomorrow. Learn as if you were to live forever.
-Gandhi-