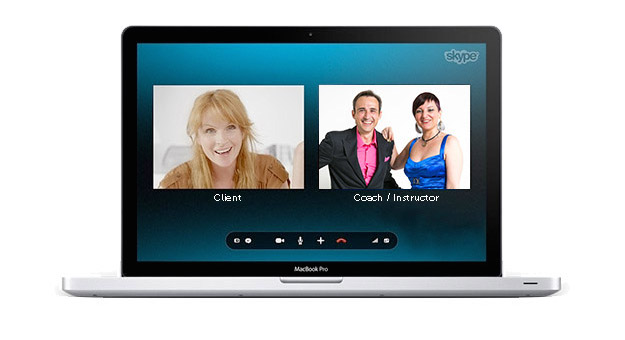 We are the first and unique in Italy to provide this innovative service: try it now!
All of us are swamped with work commitments or family and we always complain that we never find 5 minutes to take care of ourselves. Then of course the famous five minutes really would be two hours: the time to prepare, get out, get to a place, do what we set out and then go home, braving the traffic.
The solution to all these things we suggest to us. Wherever you are, at home, at work, in the car in traffic or at a store you can contact us and use our services. Just a call or a video call and if you are organized you can use Skype.
 Are you preparing to go out in front of the closet and you don't  know what to put in and you are in a panic? Call us and we will help you in real time to solve the problem. Just a call or a video call and we will be there with you to help you.
Are you in a store and you don't know who or what to buy to brings out the most of your figure? Call us and you will have your personal shopper on line and ready to advise.
Do you need gift ideas or advice for the purchase of certain products? Call us and we will be virtually at your side to suggest the best purchase.
Life motive: practical, fast and convenient.
We thought in today's world and studied this unique service for our customers so that we can provide our advice and experience to everyone, even those who live far away or who for reason of time of time they can't dedicate time to themselves.
Our base is in Trieste but we work all over Italy. Do you live in Milan, Monza, Venice, Rome, Palermo or anywhere in our beautiful country? No matter, thanks to the mobile, smartphone and Skype there are no distances, there are no times, there is no traffic. Buy our time and use it as and when you want even in the comfort of your living room.
Comfort and fashion go together!